The Institute for Leadership & Development is our program where we assist the children of God in growing and flourishing into all that HE ordained for you.
Here at the Institute, you will find:
The Confidence Collective is a 6-week mentorship program designed to build up and edify the Warrior Women. The Warrior Women are women of God who walk in their true and full God-given potential and calling. Unfortunately, many of God's daughters will not reach their true potential because of life's barriers and circumstances. Here at the Confidence Collective, our goal is to assist Warrior Women in becoming their bold and most confident self yet, so they are no longer bound by barriers but instead walking in the freedom of Jesus Christ.​
The Five-Fold Institute is a facility where ministers and five-fold officers can learn how to grow and function in their God-given gifts and calling while growing in a deeper relationship with Jesus Christ, our Savior. 

Please be sure to complete the registration form that is located at the bottom of the page titled "2022 - The Five-Fold Institute."


I remember knowing God called me but not having the proper assets to help catapult me in my calling, anointing, and gifting. Therefore, Holy Spirit directed me to the appropriate people and training centers to instill proper grounding and direction. So, I stand here today on the other side of my testimony, helping others grow in their gifts and calling.


- Armani White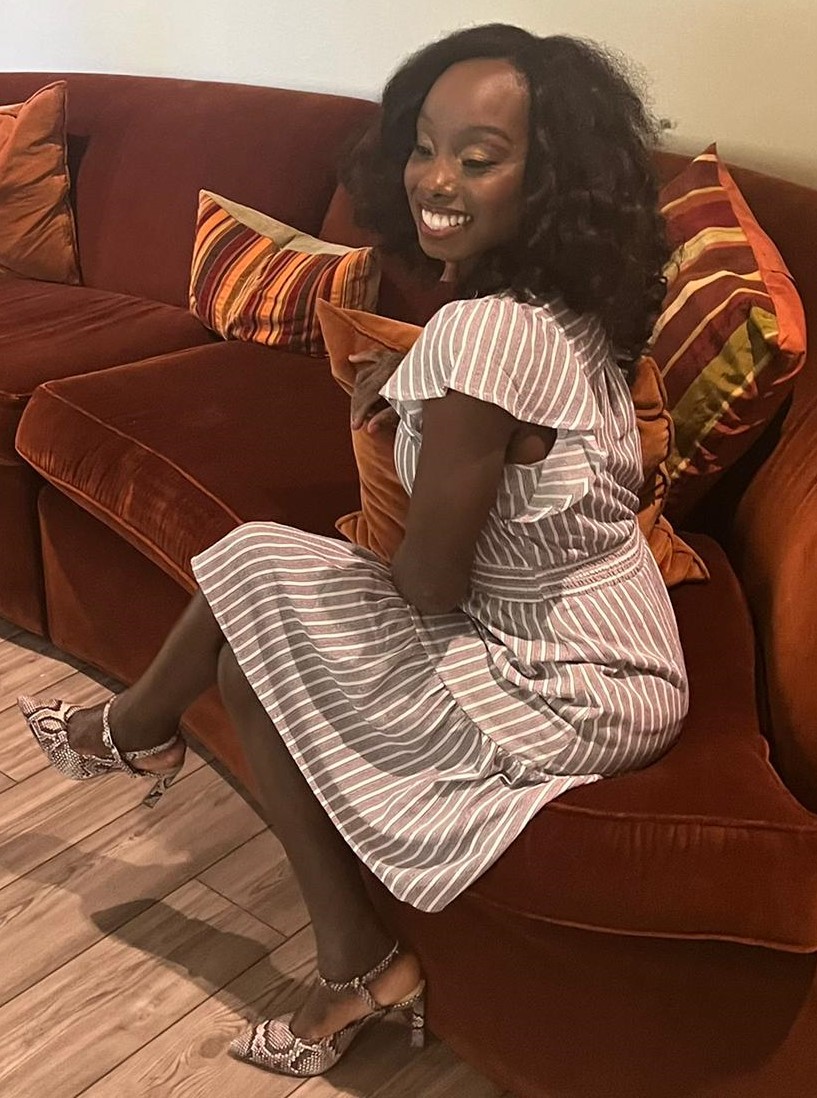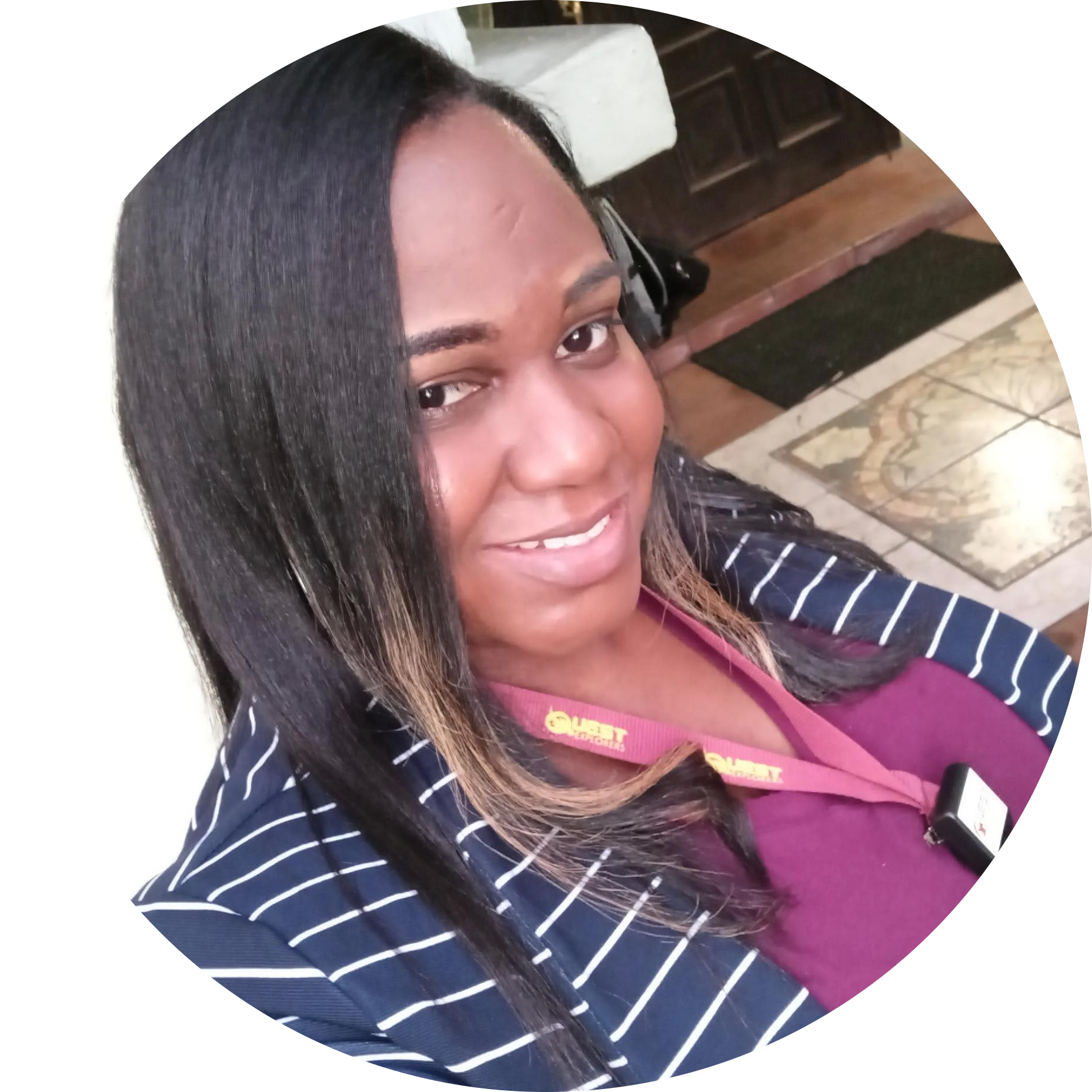 Here is what Natashia had to say about the Five-Fold.

The Five-Fold helped to reawaken the desire to serve God and His people. It was wonderful meeting with women who also had a desire to serve the Lord.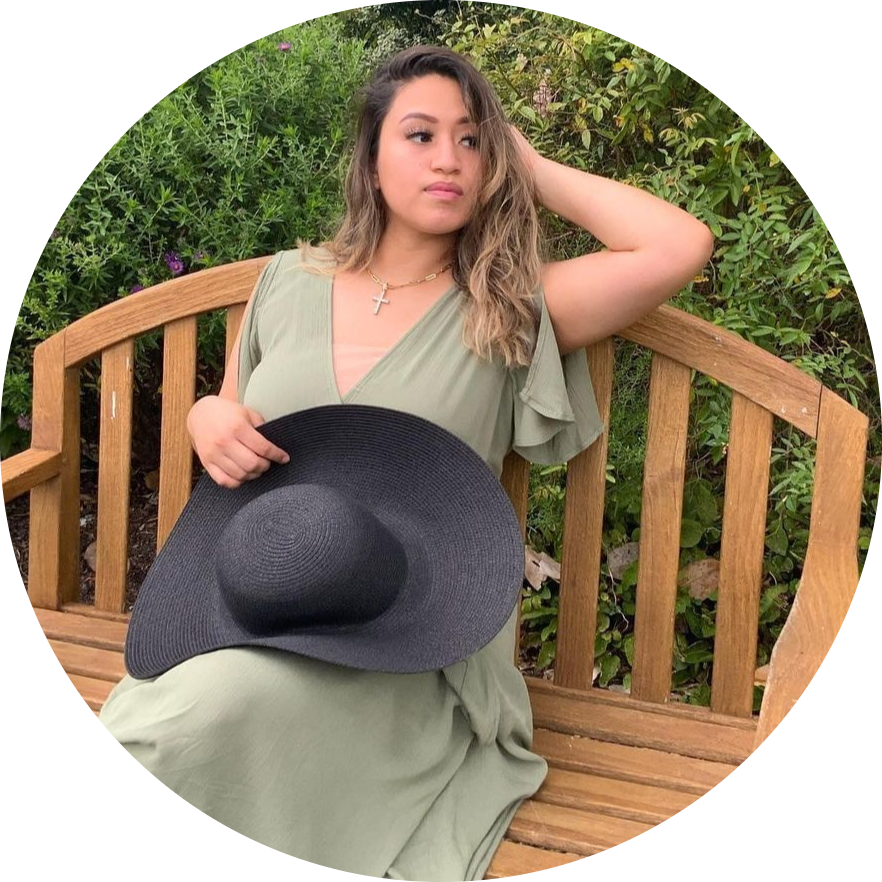 Here is what Jamie had to say about the Five-Fold.

The Five-fold Institute has been so impactful in my faith journey in the Lord. I started The Five-fold Institute looking to be in a community where I could fellowship, learn and grow. The Five-Fold encouraged me in my calling in the Lord. I had prayed, asking the Lord to build me up and He sent The Five-fold Institute to receive training. I grew in confidence in who I am in God. I grew in confidence in also building a sermonette which I had never done before. I was also able to learn to hear from God in a different way by being in The Five-fold Institute. It pushed me in a different way while in prayer for others to hear from God. I was also blessed by the fellowship of other women who are alongside you to pray with you and for you while you are even going through something. I am grateful to have been able to take part in this ministry and grow spiritually.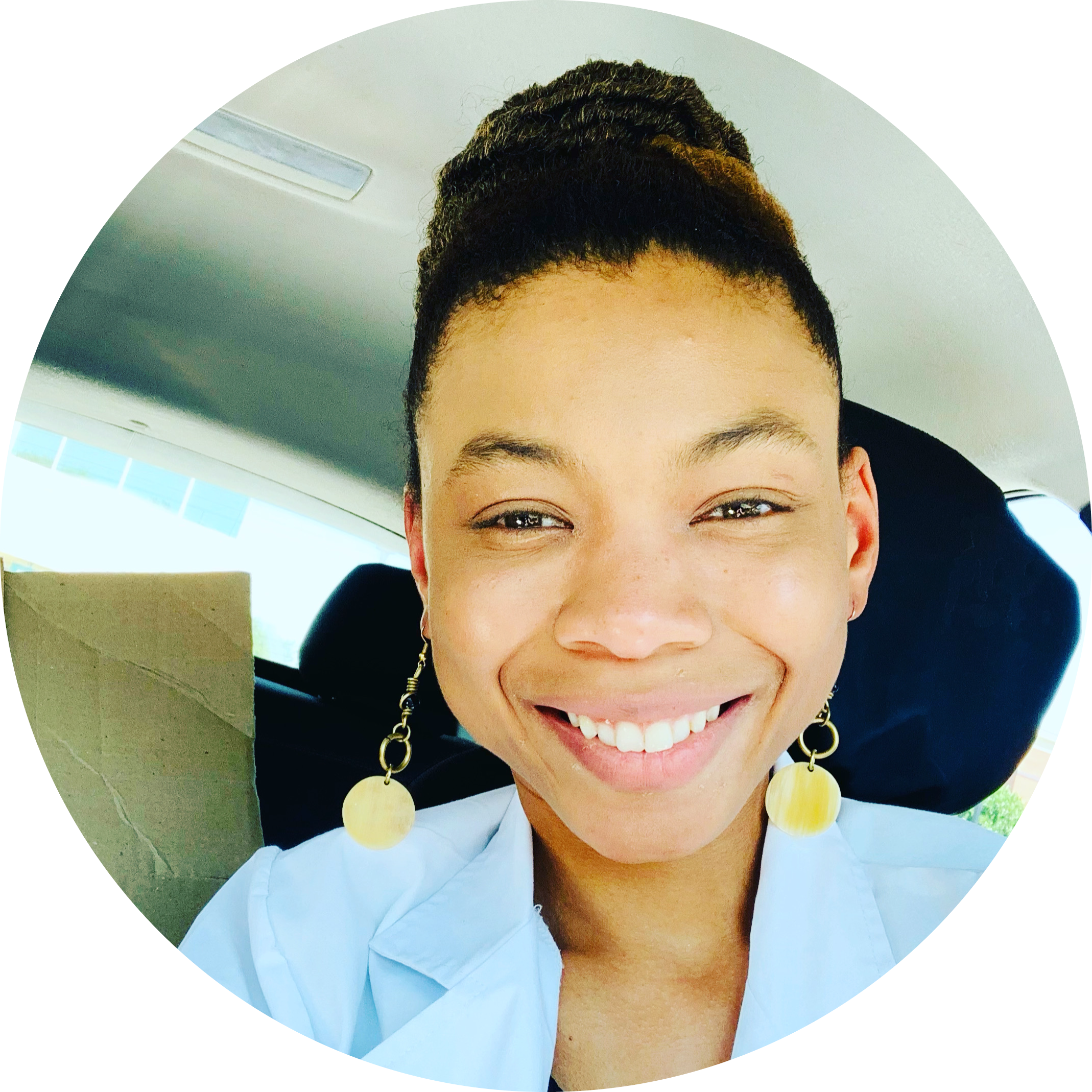 Here is what Tyra had to say about the Five-Fold.

I was blessed by the five-fold institute. I was so thankful for Armani going more in-depth on the different roles of all five-fold ministers. I was also blessed by the prophetic words given during the class to help prepare me for my future. I would recommend this class to anyone.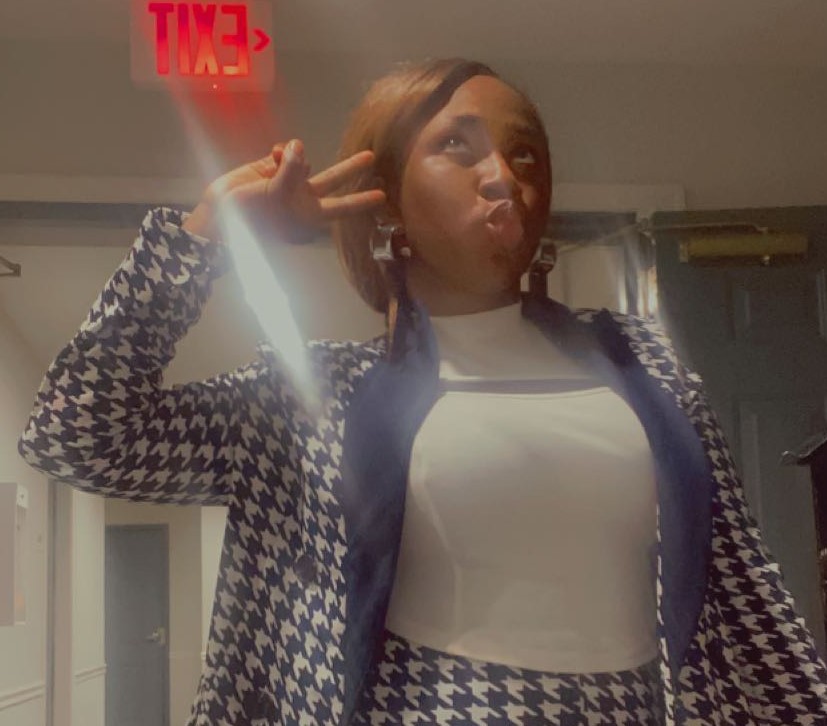 Here is what Alima had to say about Mentorship.

Now I am learning about the love of Aba-Father (God), being a warrior, representing Christ as a servant and child of God and much more. It also strengthening my faith and my spiritual man (holy spirit). Much more this this ministry/ company have done for me and my son. We are blessed and highly favored to be part of this🙏🏾. Thank you, Minister Armani, for always being obedient to the voice of God. This ministry is beyond ministries.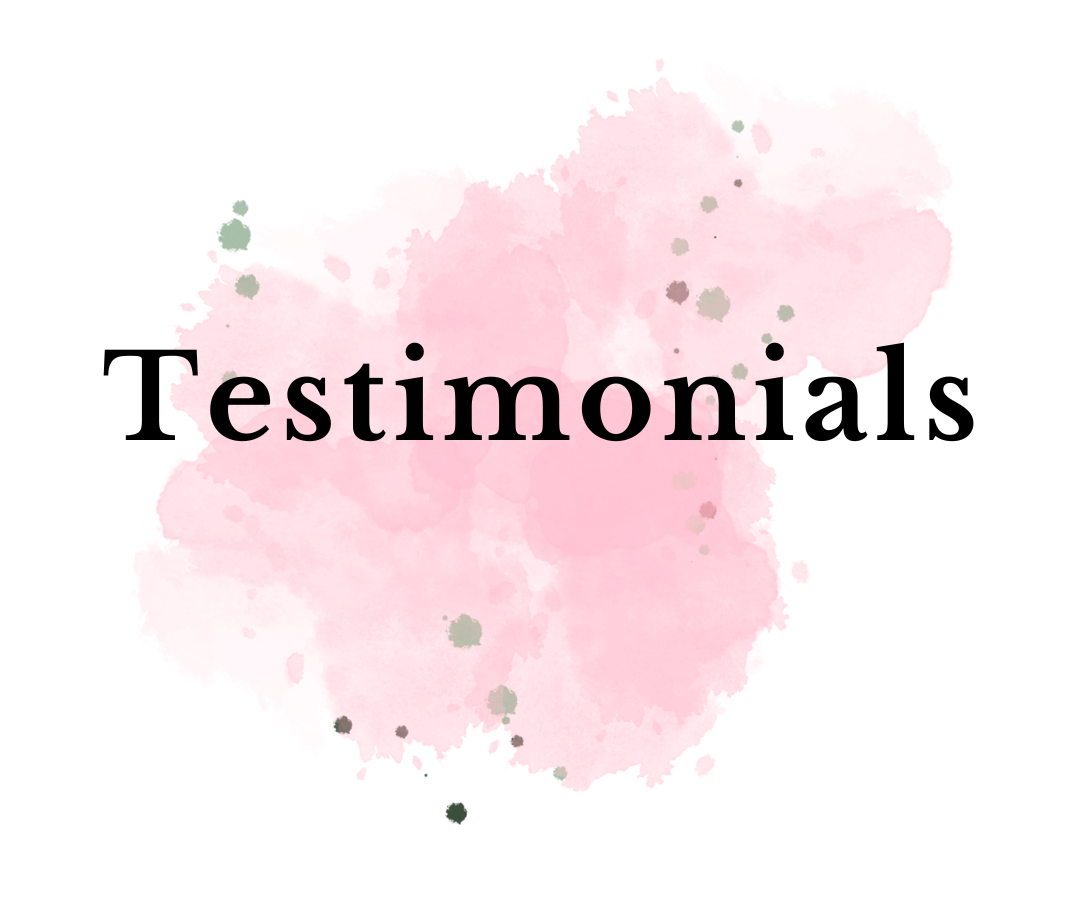 Here is what Angela had to say about Mentorship & the Rise Ministry, Inc.

If u want to draw closer God and walk in purpose here is where u want to be. How about a sisterhood or meeting other women of God that help strengthen you and encourage you in the things of God? Here is where u want to be. Rise in your walk, Rise in your Ministry, Rise in your prayer life, be stretched and help to gain confidence in the things of God. This Ministry and mentorship are blessed and will be a blessing to you and your life.

Click to register for The Five-Fold Institute or to access our Prayer replays.

Our Current school year for The Five-Fold Institute, class of 2022, is currently over. However, we have kept replay and assignments available for ministry and leadership training. Therefore, if you would like to become a leader within Rise Ministry or have some time to minister, you must complete this course and complete all the instructions within the qualifications process.
Please see the "Leadership & Ministry Opportunity" tab {HERE} for qualifications instructions